The next featured artist is one of my personal favorites, and don't let him fool you. He's a nice guy on top of being a talented artist. He has a very refreshing style in an art world that is in real danger of becoming stagnant with the influx of people posting mediocre "art" in the hopes of getting rich quick.
So please, stop by and browse his store. You will definitely like what you see.
What is your store name and why did you choose it ?
Standoutloud
. Yeah i know it sounds weird. When i was about to sign up i had a brainstorm session to come up with a name. Basically just jotting down buzz words on the back of an envelope. The phrases "stand out" and "out loud" ended up next to each other. History was born.
In hindsight i would pick a shorter name that is easier to remember and type. My apologies to all the forum dwellers that have had to type it.

Where does your inspiration come from ?
Found this great store called Mikes Inspiration Shoppe. It is nestled behind McDonald's and the auto parts store.
OK, that's a lie. Back to reality. My inspiration can come from anything and anywhere. I have ideas every day. Some work, some don't. There is always a new idea to explore.
What mediums do you work with and why ?
All my work is done digitally. It is not that i have anything against other forms. Not owning a scanner or camera makes the choice for me. All my work is done with two pieces of equipment, a cheap laptop and my warped brain.
Has art always been a focus in your life ?
That all depends on how you define art. I enjoy working with my hands. I get immense satisfaction taking raw wood, metal, plastic or whatever and turning it into something. I have built custom pieces of furniture for myself and others, restored cars etc.
Music has always been a big part of my life. It has the ability to change my mood and perception. In that way i use music to influence how a design will look. When i look through my shop i can see a soundtrack. Each piece has a musical renosance to me, showing the type of thing i was listening to at the time. When i get an idea coupled with the right type of music, magic happens.
What would be the best way to describe your art to someone that has never seen it before ?
In a word, random. I came into this with no experience, and am still learning. I don't have a particular style or theme. I am constantly experimenting and pushing my self to become better. Trying out new ideas and styles to see not just what works, but also how it works.
Where would you like to see your art and your store in the next five years ?
I would love to be making a living from it, or at least paying the bills.
If you had to pick one piece and throw all the rest away, what would it be and why ?
When i am working on something, it takes over, becomes all consuming. Once it is posted it basically gets forgotten. The lost boys seems a good analogy for the pieces in my store. So if i had to pick one piece, it would be the one i am working on now.
And finally, if you could recommend someone else to take this quiz, who would it be?
Only one ? There are quite a few that i would be interested in reading their answers.
I am going to say
Amanda Ryan Studios
. I came across this store when i was fairly new at zazzle. Up until that point i had only really seen fairly basic type images used on products, and that was what i was aiming for. When i visited her shop i was blown away by the quality of the artwork.
Unknown to her, that experience is what has made me push myself as far as i have. I have since come across many amazing artists on zazzle, but she was the first. They are right when they say your first is always special.

I want to share some of my favorite, and just awesome, products from this store: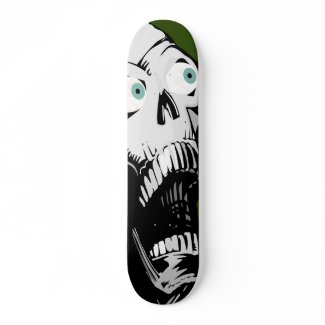 Screaming Skull
by
standoutloud
Browse more
Skull Skateboards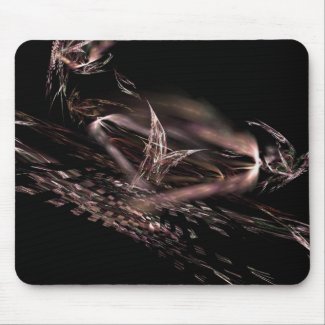 Pixel Land Sonic Butterflies
by
standoutloud
Shop all other
mousepads
on Zazzle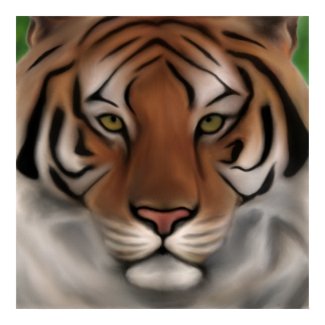 Tiger Face 2
by
standoutloud
Browse other
posters
on zazzle.com